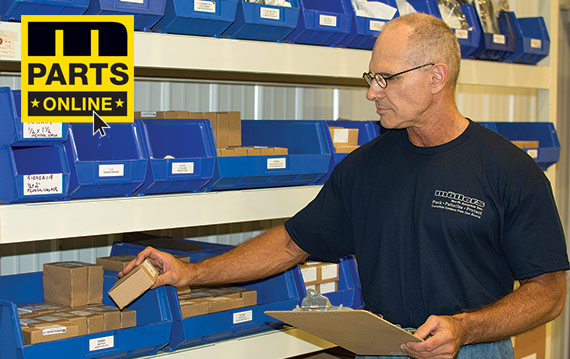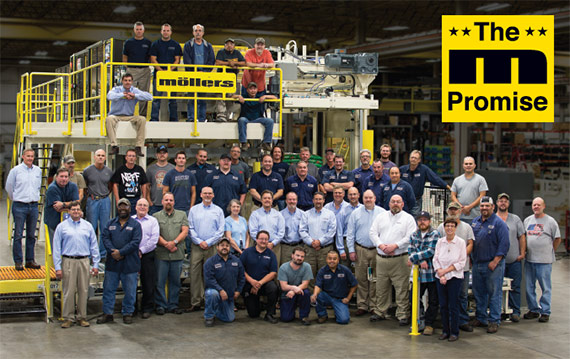 Mollers North America offers a 5% discount on all parts ordered online. Simply fill out and submit the form below and we will apply the discount to your order. Mollers is committed to making your business better!

M-Parts Online
Mollers maintains on-hand inventory for critical items.
Most items ship within 24 hours at customer request. If an order is received by 4pm EST, the item will be shipped the same day arriving the following morning.
Mollers receives and processes orders 6 days a week.
The M-Parts program provides on-line ordering with a 5% discount.